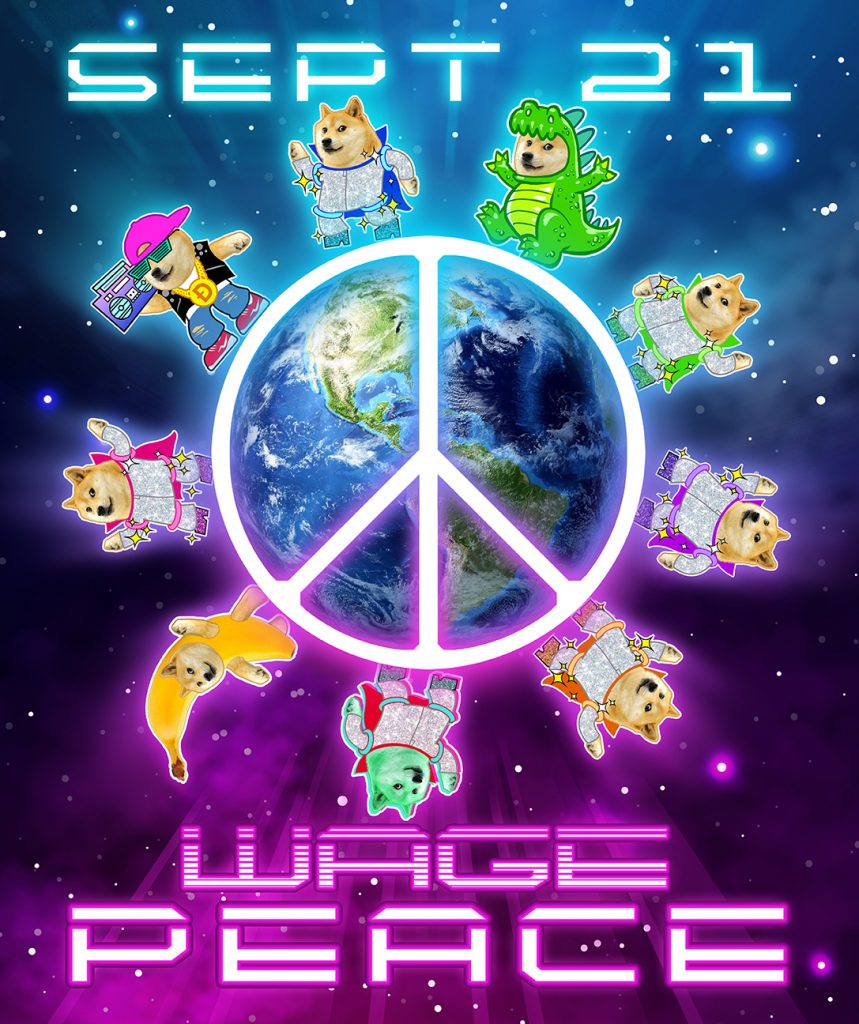 "BE THE DOGE YOU WANT TO SEE IN THE WORLD"
ON SEPTEMBER 21ST, 2021
WORLD PEACE DAY
WE WILL HOST A GLOBAL HYBRID FESTIVAL
GATHERING ALL THE SUPERHEROS OF THE WORLD
WHO EMBODY THE IDEALS OF D.O.G.E.
(Do Only Good Everyday)
TO UNIFY THEIR COMMUNITIES, FIGHT SOCIAL ISOLATION
AND WAGE PEACE!
Rare Dogeagotchi NFTs Will Be Awarded To The Most Outstanding Superheros! More Details Below 🙂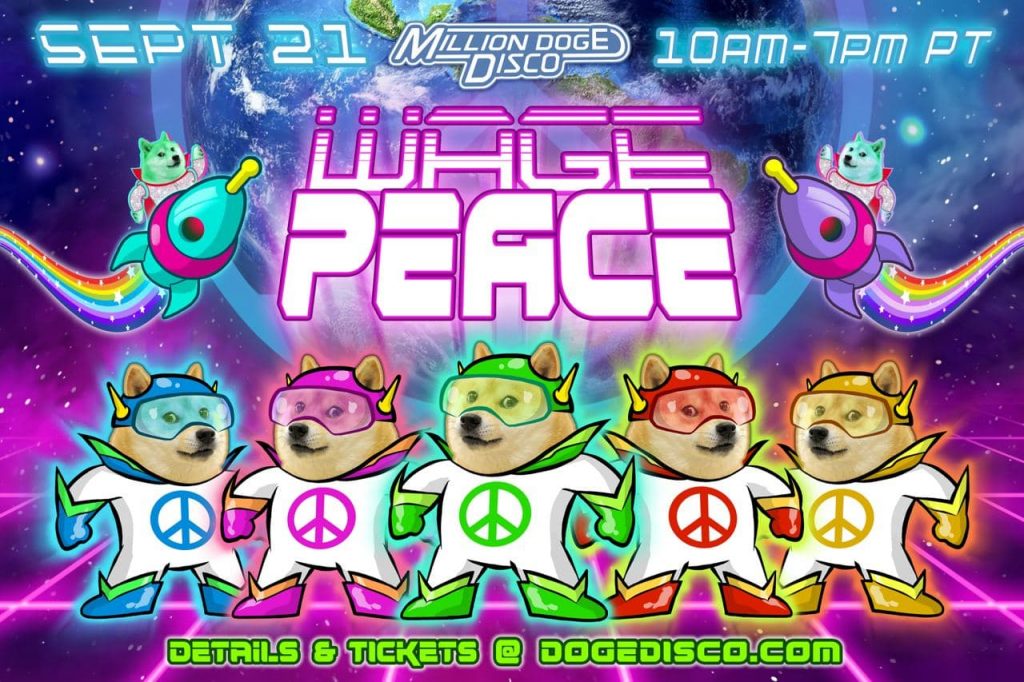 WHAT'S HAPPENING ON 21 SEPT?
Plenty of Dogely content to keep you entertained! Including but not limited to:
Multiple Online Dance Parties


Party Activations from across the globe

Keynote Speakers from the Doge community

Community hours (for Shibes to connect with one another)

DJs and music offerings

Virtual art galleries

And more!
Want to get involved, share your talents with the community AND win a unique limited-edition Peace Day Dogeagotchi?
Read on or watch the video below!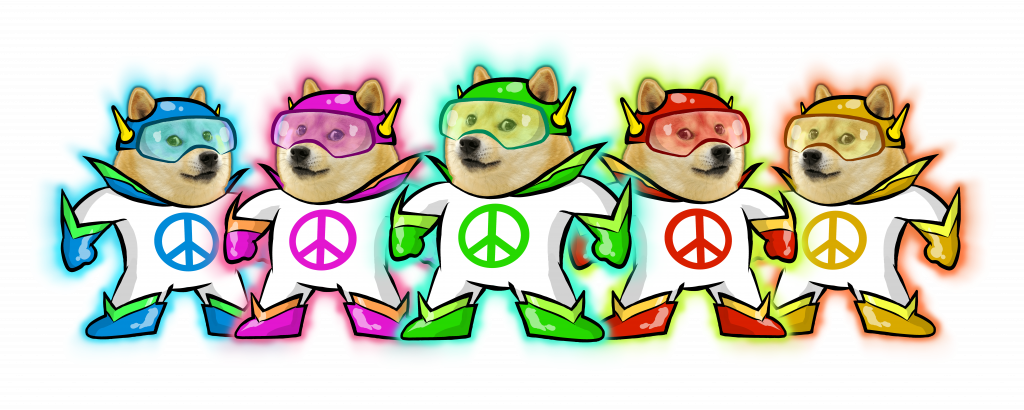 WIN A RARE DOGEAGOTCHI NFT
A very special Peace Day Dogeagotchi will be awarded to those who contribute to our World Peace Day event. To do this, you can either:
Host an in-person Party Activation and be one of our Official PEACE Nodes
Lead an event/experience within the Sparkleverse online event platform as part of our World Peace Day line-up!
Want to be one of our PEACE Nodes?
CLICK HERE to learn more and apply.
Want to share your gifts and be part of our online event?
APPLY HERE.
If selected, we will be in touch with more instructions 🙂
APPLICATION DEADLINE: Friday 17 Sept 2021, 11.59pm PT
THE EVENT
The event will run from 10AM to 7PM PT.
Full schedule of events coming soon!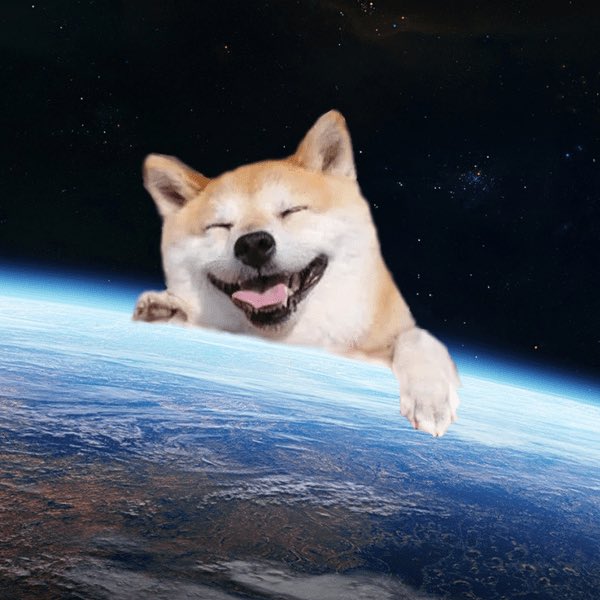 THE DREAM
Our ultimate dream is to create a Doge-Powered Party Metaverse. A new "Party Layer" that will sit atop reality, allowing anyone, anywhere to instantly step into a parallel dimension alive with sound, light and positive vibes.
We believe that a gigantic international game, inspired and empowered by the Doge is the best possible way to unify humanity and Wage Peace on a global scale. This is merely the beginning… of the Beginning 🙂